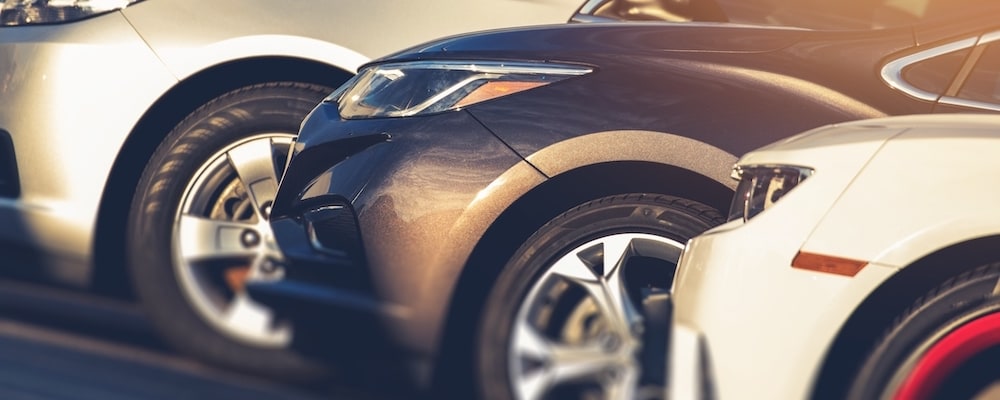 Shopping for a quality used car in the Bradley area? You're definitely going to want to pay attention to mileage, but you may be surprised by how much mileage matters! Used-car shoppers used to be told that a vehicle with over 100,000 miles wasn't a worthwhile investment. However, this may not be completely true, depending on the repair and maintenance history. Learn more about how location, driving habits, and overall condition should influence your final decision with Terry's Ford of Peotone, below.
---
Find Out Good Mileage for a Used Car
When you're shopping around for a used Ford vehicle, here are the factors you should keep in mind in addition to mileage:
Use - If the vehicle you're considering spent 75,000 miles in stop and go traffic, it will wear more quickly than a vehicle that spent 75,000 miles on highways near Manteno. Inquire about the prior owner's driving habits before finalizing your purchase.
Location - Vehicles coming from warm, dry climates will generally have undergone far less stress than vehicles from cold, wet climates.
Condition - No matter how confident you feel about a used vehicle, it's smart to have a certified mechanic check it out. They can tell you if you'll have future repair issues, such as rust or engine problems.
Maintenance - Ensure the vehicle has undergone regular routine maintenance, like oil changes and tire rotations. If not, you may have issues later on.
The bottom line? It's important to consider a vehicle's mileage, but there is a range of other factors you should also look into.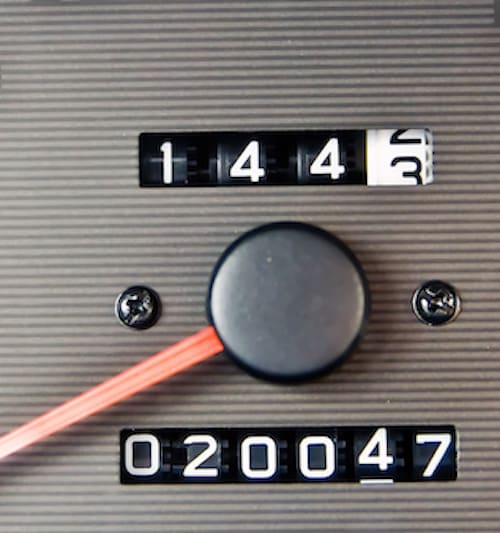 ---
Mileage vs. Age
Many drivers think low mileage is better than high mileage, but this isn't always true. You should also consider these factors:
A car that doesn't see much driving action can accrue drivetrain issues and cracking of interior materials, meaning they may also have higher repair costs.
A car with a clearly documented maintenance history should be your top choice over one that doesn't have a proven history or has poor maintenance history.
You'll sometimes find that used vehicles with low mileage will come with a premium.
So, if you're looking at a car that is a recent model year but it has higher mileage than another, older model year, the former might end up being the better value. When the time comes to make your decision, take into account all the points we discussed above.
If you want to take the guesswork out of the used-car-buying process, consider opting for a certified pre-owned model.
---
Find a Quality Used Car for Sale in Peotone, IL Today
Finding a dependable used car might feel like a difficult process, but it's made much easier when you consider other factors in addition to mileage. Feel free to contact Terry's Ford of Peotone with any questions you may have, and check out our priced under $10k inventory - you'll often find late model years available!