Ford Employees Can Take Advantage of Employee Pricing at Terry's Ford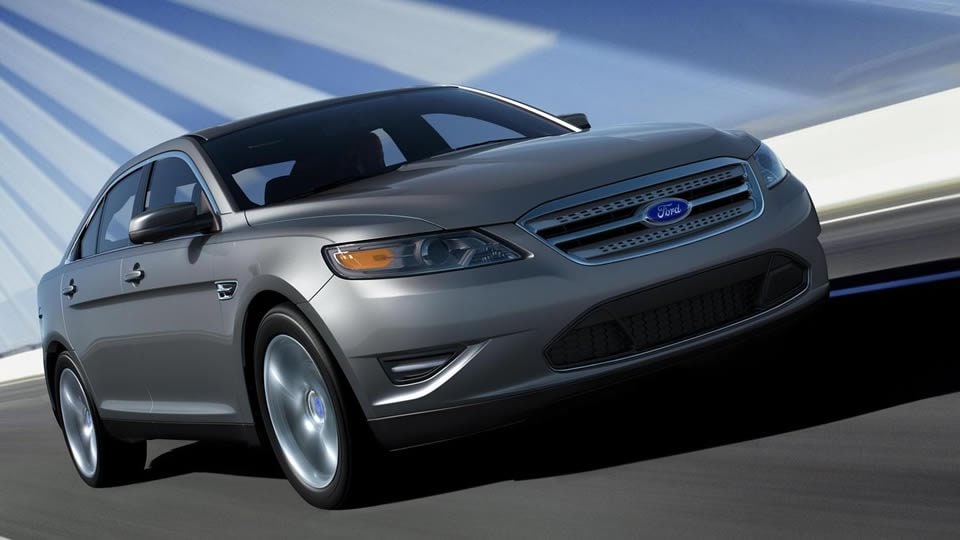 Ford takes care of their own with great employee pricing deals. Take advantage of your discounts at Terry's Ford, one of Peotone's favorite dealers. Whether you're looking to buy a new Ford coupe, sedan, SUV, crossover, or other type of vehicle, we can help you find the model, color, and trim you need. Employee pricing is also open to employees' friends and families, and knowing the different eligibility requirements is the key to getting your new vehicle.
Who's Eligible?
There are three different plans in Ford's employee discount program, the A-Plan, the Z-Plan, and the X-Plan. The A-Plan is made for a Ford employee or retiree, while the Z-Plan is made for their surviving spouse. They may use the X-Plan to generate up to four PINs each calendar year to use towards a vehicle purchase or a lease for themselves, their spouses, or an immediate family member. The X-Plan provides up to 4 PINs each calendar year for friends and neighbors of the Ford employee.
The employee pricing typically will save you thousands off of the factory invoice, more than you ever could at a dealership even if you got the best deal possible. For the A and Z plans, Ford removes the holdback, advertising, and transportation fees from the vehicle price. The X-Plan comes at a pre-determined price, minus 0.4% off the dealer invoice. Though savings are greater for the employee and their family, friends and neighbors will still save thousands.
Taxes still apply, but you'll still get a much better deal than if you were to not use your employee discount. For more information about the program and how it saves you, visit this website.
Find Your Next Ford Vehicle at Terry's Ford of Peotone
We'd love to help you get connected with the Ford vehicle you always wanted. Ford's employee discount plan can be combined with other great offers, like rebates. Ask a member of our staff about any of the deals going on and if they can be used with your discount. We look forward to meeting you!