Get ready, because the Ford Bronco is making its long-awaited return to the spotlight. Built for adventure, the 2021 Ford Bronco features classic design, legendary performance, and a wild spirit.
The all-new Bronco will debut on Monday, July 13, 2020 at 8 p.m. eastern time during the first commercial break on ABC, ESPN, and National Geographic. This is the first time that Disney has collaborated with a company to make branded content, so you won't want to miss out on the big reveal!
Ford Bronco: The Legend Reborn
From its debut in 1966 to its retirement in 1996, the Ford Bronco went through five generational changes that car-enthusiasts everywhere will remember. The first generation Bronco was designed to be the first all-purpose vehicle. Over the years, the Bronco got bigger and better, with upgraded comfort and an improved aerodynamic design.
By the fifth generation, the Ford Bronco had a reputation for incredible capability and durability on the road and off. The Bronco was so popular that it was often the vehicle of choice for rangers in the United States Forest Service and Border Patrol officers. And now the Ford Bronco is back and bolder than ever.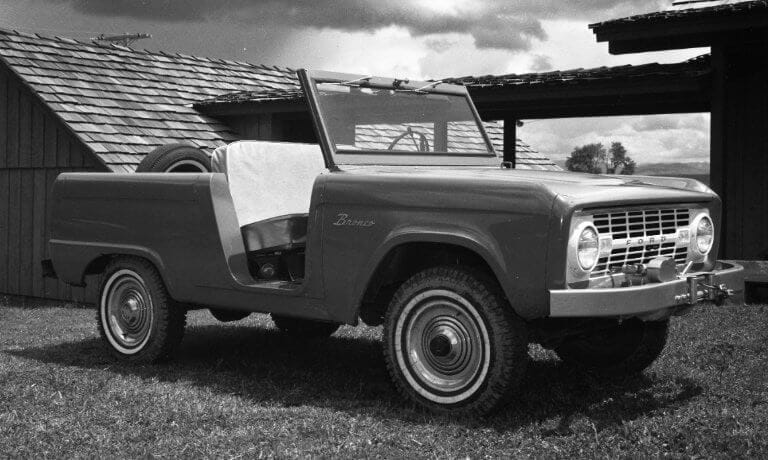 The Bronco Roadster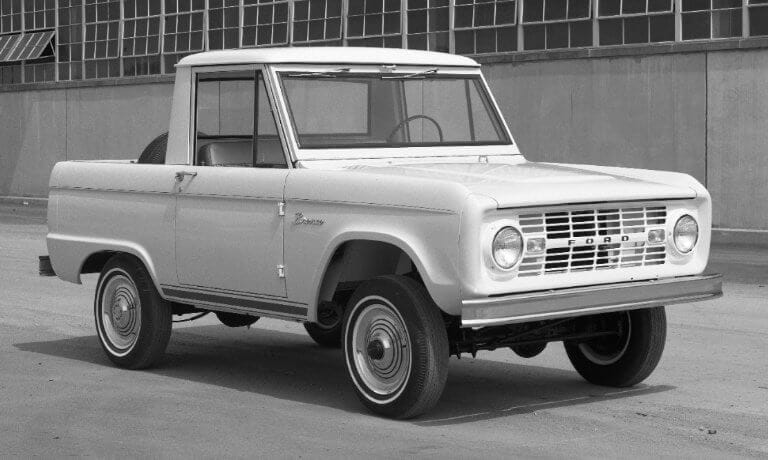 The Bronco Sport Utility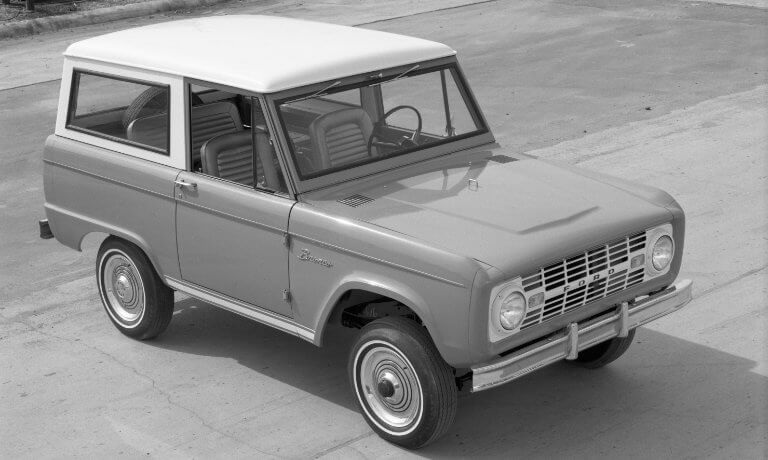 The Bronco Wagon
Generation 2
1978-1979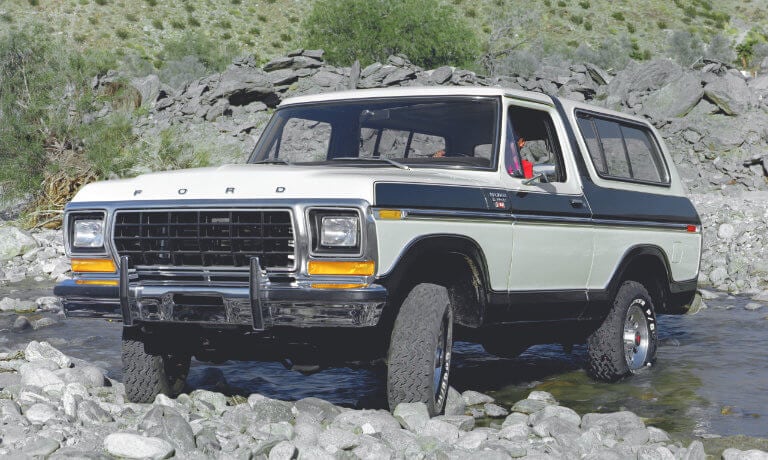 Generation 3
1980-1986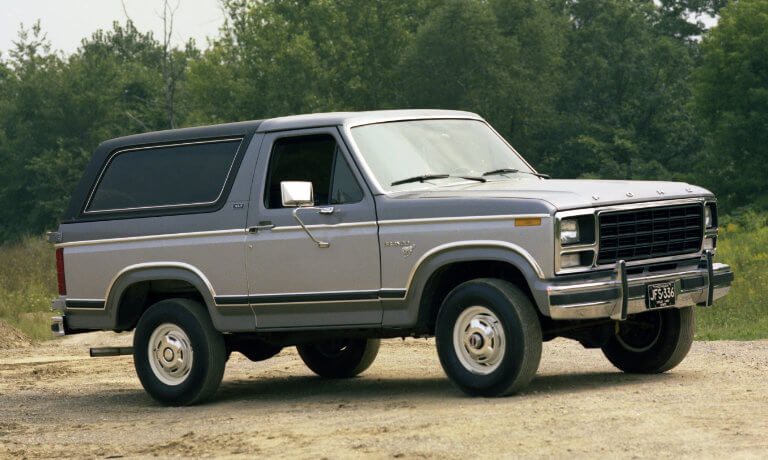 Generation 4
1987-1991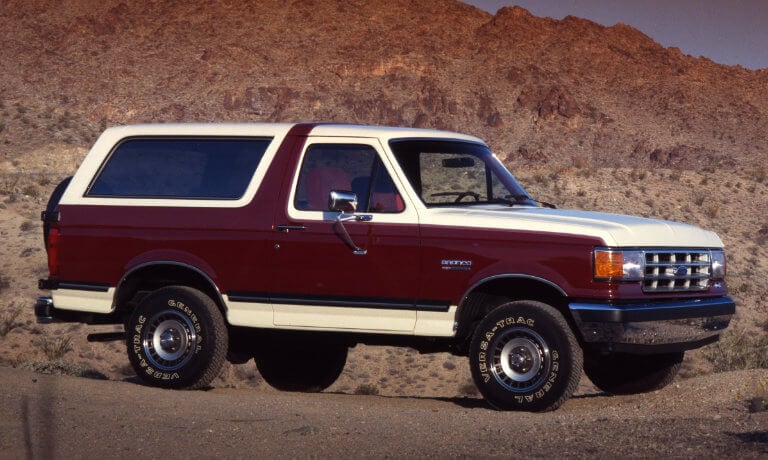 Generation 5
1992-1996